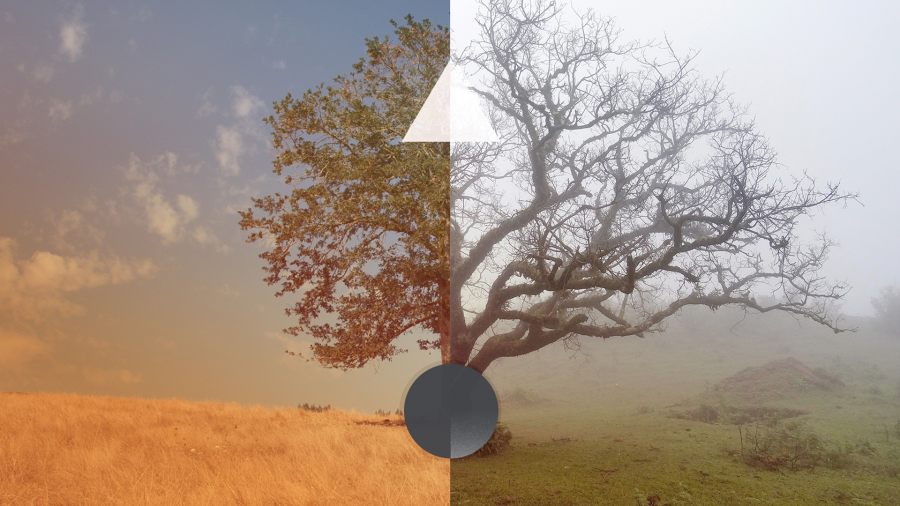 Welcome to Canyon Del Oro Assembly of God Located in beautiful NW Tucson, AZ. Some people think of church as being a dull, boring building with dull, boring people who have a bunch of confining rules. We believe the opposite.
Jesus said "A thief comes to steal and kill and destroy. I came that they might have life and have it more abundantly."

John 10:10
Christ does not require you to be perfect before coming to Him. In fact, that's the point: we are not perfect and, therefore, can not earn a relationship with Christ nor eternity with Him. We want to share Christ with those who have never known His unconditional love and to encourage and challenge those who want to grow in their relationship with Him.
We encourage you to explore our website and visit our church.