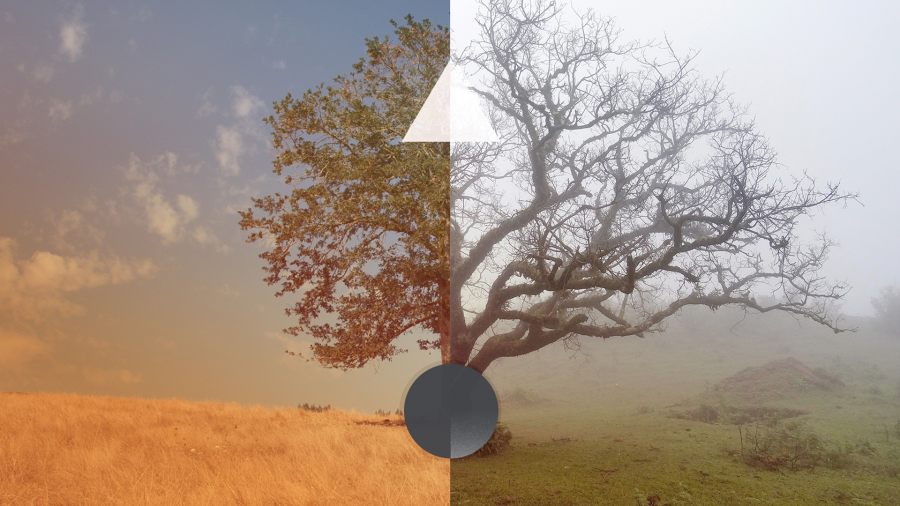 Adult Ministries
We have a variety of classes to meet the different needs of our church body so that we all may be true followers of Christ.  In our classes you will experience two of the most powerful forces in shaping your life: relevant teaching from the Word of God and lively interaction with the people of God. We understand that the schedules of our congregation vary due to work, school, and family commitments.  Therefore, meeting times are throughout the days and evenings of the week.
Sunday Morning Small Groups
Every Sunday morning at 9:00 am we have a couple of different classes designed for anyone willing to come and find a place to grow in the Lord.  New classes begin every three months but you can join a class at anytime while it is in progress.
Wednesday Evenings
Every Wednesday evening at 7:00 pm the adults meet in the sanctuary to study God's word.  Typically, we take a couple of months to go through an in depth study of a topic.  Class led by Pastor Filener.
Kids Life
Kids Life is our children's department for kids ages 3 years old through 6th Grade. We have a variety of classes on Sunday mornings and Wednesday nights especially designed for their age groups. Check of our Kids Life Page for more information.
Chaos Youth
Chaos youth is our program for youth 7th grade through 12th Grade. They meet on Wednesday nights @ 7 pm in the youth building. Check out our Chaos Youth page for more information.  
""Community is deeply grounded in the nature of God. It flows from who God is. Because he is community, he creates community. It is his gift of himself to humans. Therefore, the making of community may not be regarded as an optional decision for Christians. It is a compelling and irrevocable necessity, a binding divine mandate for all believers at all times."

– Dr. Gilbert Bilezikian, Community 101

Check out our Small Groups page
Small Groups
God never intended for us to live the Christian life alone. In fact the early church in Acts 2:42-47 church lived in community with other believers.These believers engaged in life together through teaching, fellowship, communion, prayer, miracles, radical generosity, and corporate worship. They spent time together eating, learning, celebrating, proclaiming the Good News, and supporting each other. That is why the concept of community is so important for Christians. Here at CDO Assembly of God we have a variety of small groups you can get involved in! Check out our Small Groups page for more information.