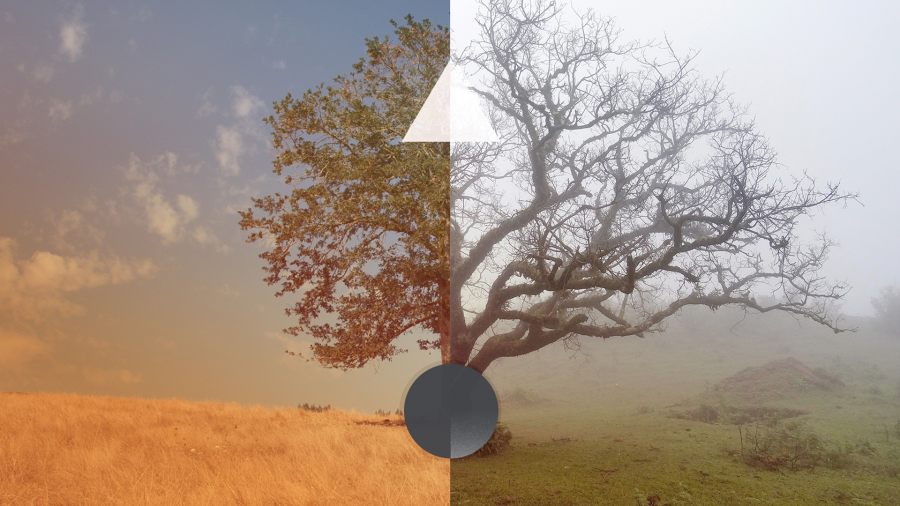 But seek first his kingdom and his righteousness, and all these things will be given to you as well.

Matthew 6:33
CDO is a contemporary Pentecostal Church located on the Northwest side of Tucson. It is our deepest desire to have real people experience a real God in a real way. You will find lot's of loving people, Spirit-filled worship, powerful prayer, solid Biblical teaching, exciting children's and youth ministry and much, much more.
Here at CDO Assembly of God our mission is to bring back the gold and be a church that wants more. The MORE consists of only one thing – The manifest presence of God. God is the source of all that will fulfill and satisfy. If we want more, we must seek more of Him not a substitute of him.  It is my belief that, like Rehoboam in 2 Chronicles 12:9-11, we have allowed the enemy to carry away the gold and have been satisfied with a replacement of bronze. In some cases, this has gone on for so long that we don't even realize that God has something better for us and we become complacently satisfied with the bronze.
In the New Testament we read: "in the last days there will be a form of godliness without true power" (2 Timothy 3:1). This is representative of bronze Christianity. But the Gold of God is still a real thing. We want to be the church who wants more of God, who brings back the gold of Christianity. This is our sincere prayer for Canyon Del Oro Assembly of God. We believe it all begins as we develop a true hunger and thirst for the things of God.
If you're hungry for God, or just need a place where you can find rest, peace and love, where you can learn more about God, where you can fellowship among other believers, where you can have the Gold; then join us this week for one of our services. God has certainly promised that he will fill those who are hungry and thirsty.
We look forward to meeting you all.
Pastor Filener
---
Pastor David Filener is an ordained minister and has been in full time ministry for over 31 years, the last 24 years as a Senior Pastor serving churches in Kansas, Utah, and Arizona. He holds a Bachelor of Arts degree in Religion and Philosophy. He has a hunger and passion to see the power of God at work in our services through worship, prayer, signs and wonders, the gifts of the Spirit and the preaching of God's Word.